Who is involved in the CTP process?
A team of consultants, led by VHB, is working with Douglas County staff to develop the Douglas County CTP. This team of project leaders will work with elected officials, state and regional partners, and officials throughout Douglas County and adjacent communities to facilitate the CTP process and identify priorities.
The Douglas County CTP will balance the technical analysis with a robust public engagement process. Recommendations will be shaped by input from the public through public meetings and workshops, website and social media, online surveys, and other methods. Due to the COVID-19 pandemic and restrictions on large public gatherings, all public engagement activities for the CTP will be virtual. Should those restrictions be lifted, in-person engagement opportunities will be reevaluated.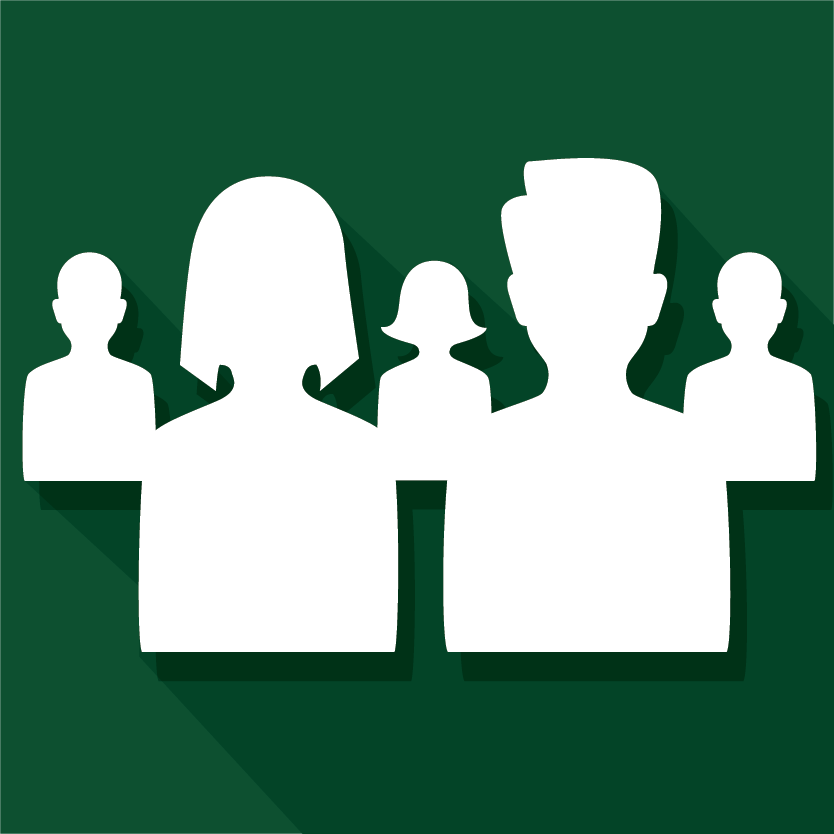 Take Our Survey!
Thank you for participating in our survey to gather input on key transportation challenges and opportunities in Douglas County!
The survey period is now closed. Please continue to check back in to learn about future opportunities to participate in this planning process.
You can also sign up below to receive updates about this project or visit the Project Resources page to review available documents and resources associated with this project.
Connect with Us
You can also connect with us through the Douglas County,Georgia website and on social media:
Receive Updates
Please complete and submit the form below to receive updates about the project.